CHENNAI
131, Nainiammal St,
Krishnapuram,
Ambattur OT,
Chennai – 600053.
7200363107 7200363169
CHENNAI
340, 3rd Floor, Kumaran Complex,
Paper Mills Road, Perambur,
Chennai – 600011 ,
9500608007
TRICHY
5th Floor, GVR Complex, OPP. St. JohnVestry, School
Cantonment,
Trichy
7200363131
TIRUNELVELI
Opp. SP Office,
Playamkottai

HOSTEL:
ARAIKULAM
7200363126
VALLIOOR
364 SK Tiles Building, HDFC Bank Upstairs, North Main Road,
Vallioor – 627117.
8124124100
NAGERCOIL
243/M, 2nd floor, XAVIER'S BUILDING, P.W.D. ROAD, NAGERCOIL – 1 7708113388
Exclusive Coaching Available
Enjoy the best

Uniformed Services Coaching

@ Roy Academy

We are a professionally managed and 24 Years Experienced coaching center in Tamilnadu. Especially offering best coaching to the tamilnadu police exam coaching job aspirants. We provide exclusive support for students Who are preparing for the post of Sub-Inspector (SI) and Grade II Constable in Tamilnadu Police.

REGISTER FOR FREE DEMO CLASS NOW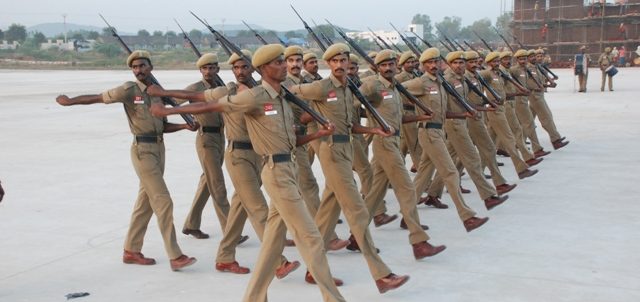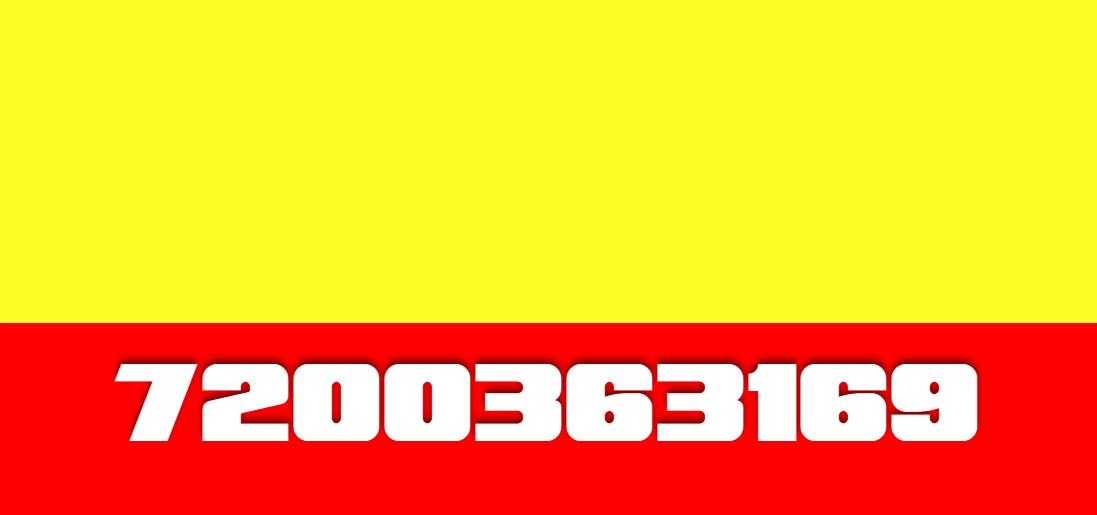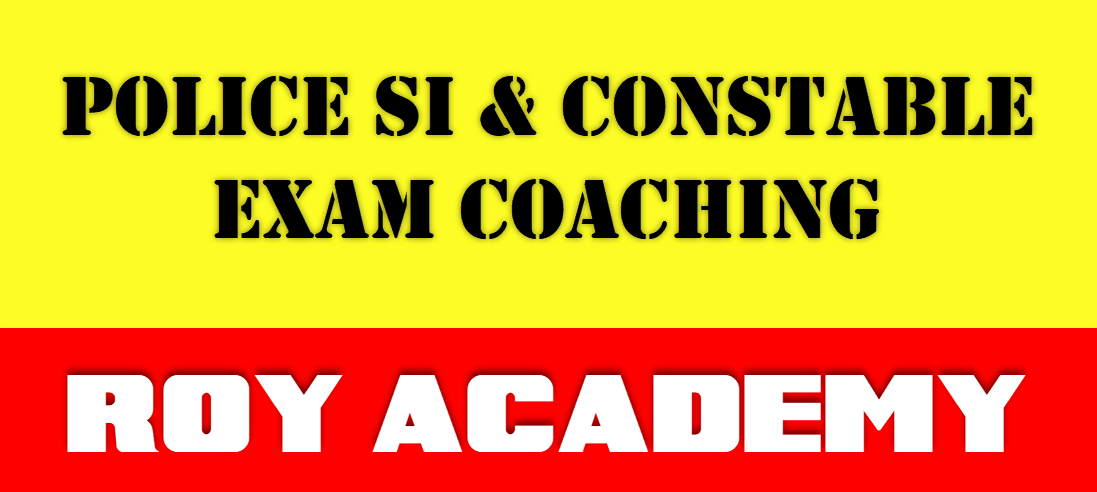 Selection Tracker
First of all Getting a Government is not easy now a days. Because there is a healthy competition out there today. so you must join and prepare with a best coaching center . So that you can Succeed at ease. while you Choose the academy, check about their previous track records.
sub inspector
technical sub inspector
constable
Major Recruitments By TNUSRB
The TNUSRB is constituted by the Government of Tamil Nadu to conduct recruitment for the posts of Police Constables and Sub Inspectors of Police in Police Department, Firemen in Fire Rescue Service Department and Jail Warders in Prison Department.
Why You Need to Join Coaching With Us?
The Secret of Success
We are Ranked and listed as Best Unifrmed Services Coaching Centre in Tamilnadu. So We lead in providing quality and systematic preparation. our 24 Years Expertise Training strategy will help aspirants to prepare for SI, and Constable Job examination.
Exclusive Classes
We Conduct Exclusive Classes for SI & PC Exam
Focus For Psychology
Special Focus Classes for Psychology Test
Physical Efficiency Test
We Support our Students with Physical Efficiency Training
Interview Training
Interview Training by Our Chairman
Residential Coaching @ Tirunelveli / விடுதி வசதியுடன் கூடிய பயிற்சி
We have a Exclusive Uniformed Services Residential Coaching Academy @ AraiKulam Tirunelveli. In our Residential Coaching Academy we Provide daily Morning and Evening Physical Training Classes along with Classes for Written Examination.
Want Join our SI & PC Exam Residential Coaching ? விடுதி வசதியுடன் கூடிய பயிற்சியில் சேர முன் பதிவு செய்யுங்கள்!!! CALL:7200363126
Latest News
We Update Informations, Study Materials related to TNUSRB Sub Inspector and Constable Exam.
Contact us
Pls. Fill this form to Register for Free Demo Class